$100K Plus In Equity And Positive Cashflow Properties
Meet John & Amy Pidgeon – Two Personal Trainers Who Swear By Coaching For Real Property Investing Success!
John (33) & Amy (28) Pidgeon joined Positive Real Estate's Lifetime Mentoring Program at the end of 2008. Since then they have bought two properties and have attained over $100K in equity in approximately two years. Both John and Amy have Physical Education Degrees and own fitness franchise Step Into Life. With their lives both obviously so dedicated to health and fitness industry – stepping into a world of property investing was certainly stepping "outside the square" for two health professionals. John says that he did a lot of reading whilst he was at University in regards to wealth creation and quickly realised that property was where he wanted to create real passive wealth and held a strong interest. Amy says that she loves walking into a house and mapping out what she can do to enhance its look to create a positive outcome.
Prior to joining Positive Real Estate, John owned a 3 bedroom home and a block of land in Adelaide and Amy co-owned a 2 bedroom home on the Central Coast of NSW. Since starting with Positive Real Estate in November of 20008 they have purchased two additional properties.
"Our first by doing our own due diligence based on Positive Real Estate's recommendation of where to invest and the second was a deal that Positive Real Estate presented to us through their National Buyer's Agency." John explains.
"The strategy for both purchases have been buy at a good discount, add some value through renovation and take advantage of the capital growth due to the market in those particular areas at the time – strategies we simply would not have been inclined to conquer without having a team like Positive Real Estate behind us."
"Positive Real Estate taught us the three pronged approach, where if one doesn't work for you, the other two will still create a great capital gain."
John and Amy explain that they are always looking to create a neutral or positively geared property each time they buy and they never like to use negative gearing as a strategy. If they are slightly negative at the time of purchase, they look to add-value to increase the rental yield or top it up with some gains from the previous sale so that they do not impact on their lifestyle and cashflow situation. They ensure they crunch the numbers and do some serious research and due diligence.
A RUN DOWN OF THEIR INVESTMENT PROPERTIES THROUGH POSITIVE REAL ESTATE
Property 1 – Purchased a 3 bedroom house in Melton, Vic in June 2009 for $195,000, at a discount of $15,000 off valuation. So far they have spent only $500 on it. It's current valuation is $255,000++. They now have the option to sell in the next few months to get their money out or add value first, increase rental yields, hold for a while and then sell. It is currently rented out at $225pw.
Property 2 – Purchased a 4 bedroom house on 600sqm in Tregear, NSW in September 2009 for $245,000 – A discount of $10,000 off valuation. Currently valued at $275,000 and as its sits in the growth corridor of Western Sydney, they are expecting some excellent capital gain in 2011. Currently this property is rented out at $295pw. The beauty about this property (and many others presented by the Positive Real Estate buyers agency) is that it offers you flexibility, as an investor. This property offers plenty of room to increase value through renovation which John and Amy are hoping to complete prior to selling later this year; and by forcing value in a property HOTSPOT you can be assured they will both see some excellent capital gain.
"We always borrow 90% if possible, and our aim is to get our deposit back out of the deal in the first 12-18mths to use for the next deal. In 2011 we aim to buy 2 and sell 1 property and without being a part of the Positive Real Estate's Mentoring Program – we certainly would never had either the courage of knowledge to do this."
"We would have made so many mistakes before we got it right without Positive Real Estate. We would have read over 50 property and investing books before PRE and not one of them would have given us the knowledge or confidence to make the decisions we have made."
"Financially, we have the ability to create an additional passive income stream that is the most attractive superannuation scheme that we have seen. We do not want to rely on government handouts in 30 yrs time. Our ultimate goal is to invest in property full time with Amy focusing on managing each project and myself searching for new deals – and this is the passion and personal goals behind why we started our property investment journey".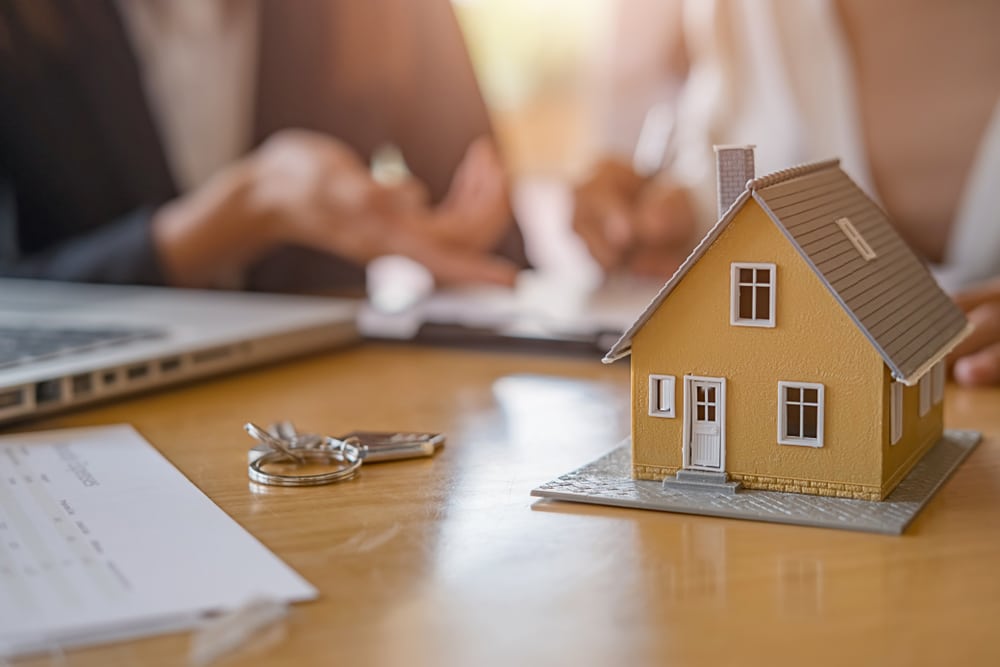 You won't get very far as an investor without...