Free Property Investor Night
Learn how to buy the right property in the right market
Positive Real Estate
Building Wealth Through Property
A Property Investment Company in Australia
Positive Real Estate is helping you build your future with wealth creation and professional services through property investment. We're a company delivering guidance and strategies to enable our clients to take control of their future by building their wealth through real estate opportunities.
Since 2003, we have coached over 9000 clients in two countries using the expertise of our six-star team – mentors, lending specialists, property deals team, property management team, accountants and financial planners.
Combined, we take the guesswork out of long-term successful investing in real estate in Australia, making one of the leading property investment companies in Australia.
The Real Estate Investment Property
With Comprehensive Services
Unlike other investment property companies, we provide integrated property investment services focusing on the big picture – lifetime success. Because building wealth through investment in Australia is made easier with a personal team of experts on your side.
We take a unique approach to maximise the potential for the different needs of each client. With a mission to create partnerships with our clients through building portfolios, together, we can find a property investment strategy that works for you.
It's the Australian dream – the clock ticks 65 (or earlier) and off you sail into the sunset of retirement to live out the rest of your years stress-free. Sadly, for some, this will remain nothing more than a dream with the drastic cost of living rising and no plan to cover the shortfall – that is, unless you take onboard these retirement planning tips which could change the way you prepare for the future. Assuming you want more than to just scrape by after all those hard years of work, then these retirement planning tips are what you need to be across in order to retire stress free.
Saving for a house deposit to get onto the property investment ladder is tough. Especially with the cost of living drastically going up. After bills, rent/mortgage, groceries, petrol, insurance… there isn't a whole lot left for saving.
But that doesn't mean it's impossible! By working with an established property investment company and adopting these 10 ways to save for a house deposit you'll be ten steps closer to building out your portfolio and creating future wealth.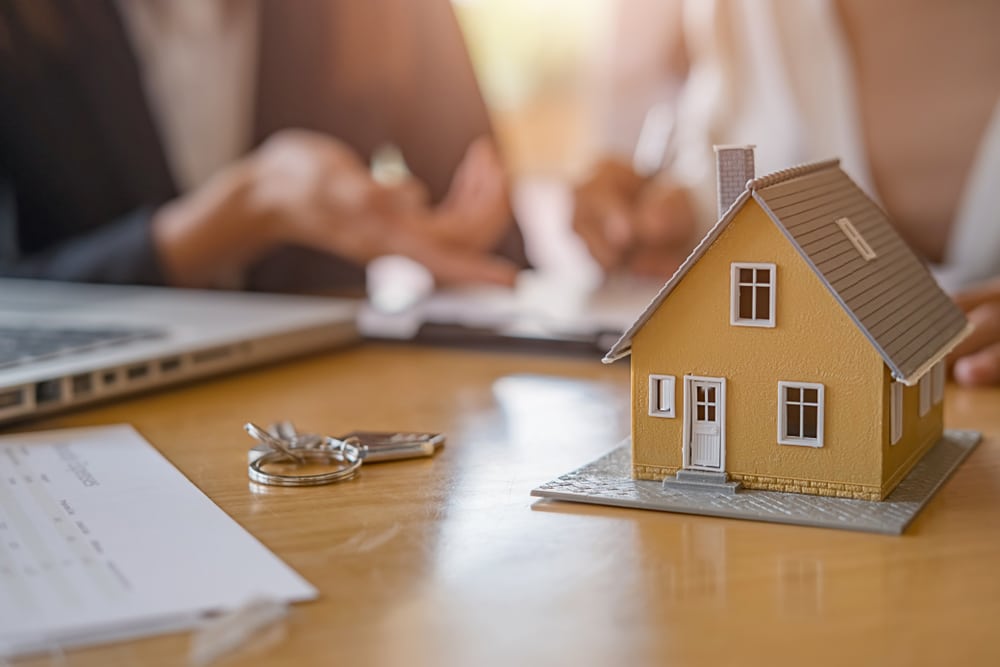 Listen to the Urban Property Investor Podcast...
read more
Listen to Property Investor Tales Podcast Now...
read more
Listen to the Urban Property Investor Podcast...
read more
Knowledge Investment for Ongoing Success
As a property investment firm, we're passionate about developing partnerships with our clients that enable us to meet their varying needs and entry point budgets. Our personalised attention to each client comes from our knowledge of what it takes to build a successful portfolio.
With our national reach, we can help diversify your portfolio with our Australia wide expertise and insight. Working directly with an expert team will give you the tools and knowledge to live financially secure lives.
Build Financial Foundations With Real Estate Assets
The acquisitions team secures the best opportunities to match our clients' ongoing financial development strategies.
With additional support services available throughout the buying process, from settlement to the ongoing management of real estate purchases, we grow portfolios and help keep them on track.
Positive Real Estate


Your Long-Term Property Investment Company
Your success is made easy when gaining the knowledge and expertise that our property investment group offers its clients. Our approach lets you put your plan into action using a collaborative process where shared experiences enable a successful strategy.
Let us introduce our unique approach toward a life of financial freedom. Contact us to find out more, and let us introduce our team to you.
Do you want to learn more?
Free Property Investor Night