3 Simple Steps To Grow Your Wealth With Property
The concept of property investing is quite simple, however, the actual process can sometimes be complex. This is why we surround ourselves with knowledgeable individuals – to learn from their experience. When investing in property, go for the tried and true strategies rather than something new and shiny. The following three property investing strategies have been proven to deliver great results time and again. Both new and seasoned property investors use these strategies time and again to build their portfolios.
1. Long-Term Capital Growth
Slow and steady wins the race. Cash flow is a great (and necessary) part of building a portfolio, but the true wealth creator is capital growth. Investing with a long-term outlook works best. Remember: Property investing is not a get rich quick scheme. If someone tells you it is, they're being less than honest with you. Now sure, sometimes the market will deliver some great returns very quickly – but overall, you need to remember that time is your best friend when investing in property.
2. Positive Cash Flow
Cash flow is the fuel that feeds your portfolio. The better your cash flow, the better your options. Don't forget to use leverage as much as possible to keep your cash flow moving. Tips to finding positive cash flow properties:
Buy at a discount
Buy in growing locations
Force value if it will increase your cash flow
3. Add Value
This strategy works well with the previous two strategies. Look for a property with good bones. In other words, it needs to be structurally sound and need minimal improvements. If you run the numbers and a renovation would put you into negative cash flow territory, it doesn't mean you cannot proceed, it just means you may need to rethink your strategy.
Click here to like us on Facebook and see more updates like this.
Hey there, do you enjoy the Positive Real Estate Blog? If you did, why don't you book into a Property Information Night in your area and get more information from our team. You can do so here.
Also, if you can not wait, click here to access the Property Mini Course and signup for our email newsletter. This FREE 2 hours video series gives you some of the top tips from our team that you can use right now. Thanks.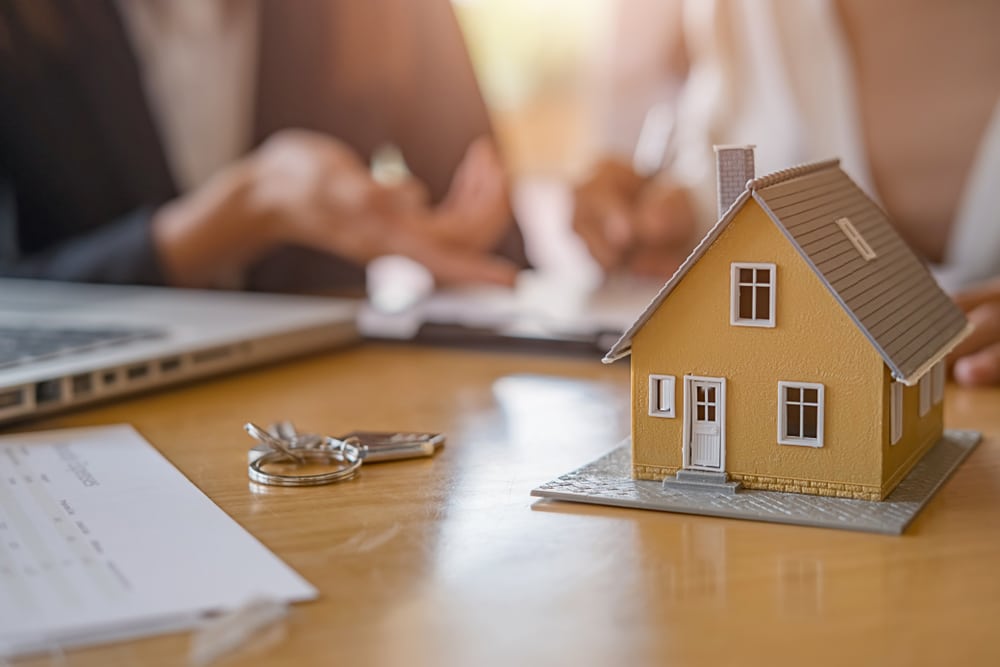 You won't get very far as an investor without...