4 Clues A Market Is Boom Ready
Property markets move in cycles; moving from the bottom, through the growth phases and back to the bottom over a seven to ten year time period.
This is why, as a property investor, the most important factor you must grasp is the ability to forecast property market trends. When you move ahead of the market – anticipating where growth will occur – you can purchase at the lowest price and achieve the greatest gain.
The following property market trends are like signposts along a highway – when you watch for them and know what they indicate you are more likely to succeed at your investing efforts:
Low interest rate environment – encourages people to get into the market that delivers upward pressure to the rents and/or property values.
Supply and demand – affected by population growth, interest rates, government policies and consumer sentiment. Right now Australia is experiencing a massive undersupply as a whole, although some markets have an oversupply.
Capital city yields – leading cities across the globe, when compared to our world-class cities such as Sydney, Melbourne and Brisbane, have performed poorly.
Rising home sales – increasing sales are a strong indication of confidence in the markets and it's that confidence which drives prices upward as more and more individuals compete for a limited number of houses.
Click here to like us on Facebook and see more updates like this.
Hey there, do you enjoy the Positive Real Estate Blog? If you did, why don't you book into a Property Information Night in your area and get more information from our team. You can do so here.
Also, if you can not wait, click here to access the Property Mini Course and signup for our email newsletter. This FREE 2 hours video series gives you some of the top tips from our team that you can use right now. Thanks.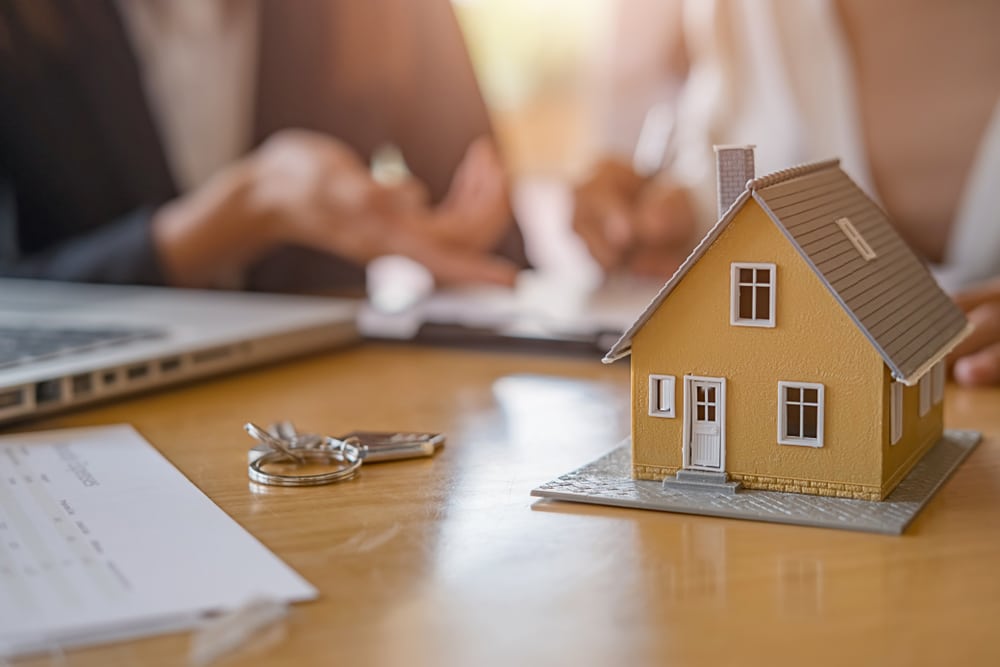 You won't get very far as an investor without...