5 Mistakes That Made Me A Millionaire – Sam Saggers
Grit. Tenacity. Stubbornness. Whatever term you use to describe an individual who never quits, Sam is one of those people.
His success did not come easy, however, and in this month's edition of Smart Property Investment Magazine, readers will be moved by Sam's honest discussion about his property investing mistakes and will be inspired to work through their own mistakes as they continue their property investing journey.
Mistake Number One
Sam's First Purchase Was Based On Emotions, Not Facts
Sam's first purchase was a unit in Putney, New South Wales in 1996. He purchased it at the wrong time, and for the wrong reasons, however at the time he was simply following what his friends and family had done, however he made his move at the wrong time.
The cost of his error? A $30,000 dollar loss as a result of buying at the wrong time.
Lesson learned – The market should dictate your purchase, not your personal whims.
Mistake Number Two
Sam Wasn't Listening To The Right People
Employed in a real estate office, Sam sought property investing advice from individuals who were well versed in selling real estate, yet they lacked the necessary knowledge and experience to invest in property themselves.
Lesson learned – To learn the ropes in property investing, seek out individuals who are successful property investors.
Mistake Number Three
Why Are You Purchasing The Investment?
When he purchased his first property, Sam didn't realise that his property investment strategy would be determined by his particular financial situation.
At the time, his salary was not very high, so what he really needed to focus on at the time was receiving a faster rate of return on his investment. Given the fact that he purchased at the top of the market, he simply didn't have the equity to wait until the market cycled again.
Lesson learned – Your choice of property investment must be determined by the manner in which each purchase fits within your portfolio.
Mistake Number Four
Rigid Approach To Finding A Deal
Sam's rigid approach to investing in real estate by focusing on only the one deal (which he had fallen in love with) closed his eyes to other, more profitable opportunities in the marketplace.
This approach cost him $30,000 and who knows how much in terms of lost opportunity.
Confident in the knowledge he'd gain since his first purchase, Sam's profitable second purchase was the result of a hot tip combined with smart negotiating.
Sam's good rapport with other real estate professionals and his savvy deal-making led to a great result.
Lesson learned – Don't wait for the deals to chase you down – you chase them!
Mistake Number Five
Believing That Time Will Always Solve Your Real Estate Issues
Timing really is everything. Sam learned this truth after tying up his funds in two off-the-plan deals which failed to be completed during the GFC.
As his money was in the deposits, when an opportunity came which would have yielded $500,000, Sam had to turn it down.
This missed opportunity taught Sam the importance of studying the markets and buying at the right time.
Lesson learned – If you plan to purchase an investment property – especially if it's an off-the-plan strategy, understand the markets and time your investment well.
Like many property investors, Sam learned some hard lessons along the way – lessons that he used to create a multi-million dollar investment portfolio.
Click here to like us on Facebook and see more updates like this.
Hey there, do you enjoy the Positive Real Estate Blog? If you did, why don't you book into a Property Information Night in your area and get more information from our team. You can do so here.
Also, if you can not wait, click here to access the Property Mini Course and signup for our email newsletter. This FREE 2 hours video series gives you some of the top tips from our team that you can use right now. Thanks.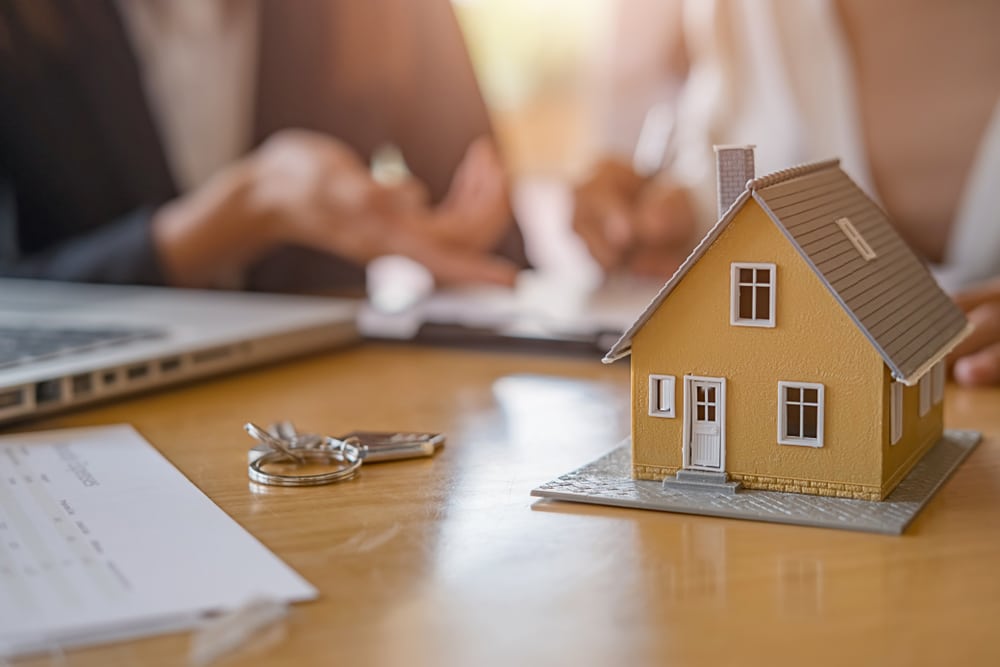 You won't get very far as an investor without...