Find Out How Many Properties You Need in 2 Minutes, Even If You're Not a Math Wizard
It's a question as a property investor you've probably asked yourself.. "How many investment properties should I own?"
This is an absolute must-have conversation with yourself before you start investing.
Figuring out how many investment properties you should own underpins your future decision making. 
It starts with these 3 questions…
What are your needs?
What are your wants?
What are your dreams?
Do you know your numbers?
Let's figure out how many investment properties you should own:
Step 1: Pick how much income you want every year in retirement 
Step 2: Assume a gross rental yield (anywhere between 3-6% is standard) 
Step 3: Divide income by rental yield 
This will give you the amount of money you should have invested in property. 
It's then up to you to use this figure and work out how many properties you should own. 
You want to retire on $100,000 per year 
Let's assume average rent of 5% across your property portfolio. 
You would need $2,000,000 in properties. 
You will need 2-4 debt-free properties by the time you retire.
You want to retire on $200,000 per year 
Once again average rent assumed at 5% across your property portfolio. 
You would need a property portfolio of at least $4,000,000. 
This would equate to at least 6 debt-free investment properties.  
Understanding these numbers, what they mean and how they help lay the foundation to create a positive cash-flow property portfolio is the one thing all successful investors do.
This will ultimately result in your success as a property investor. 
We will take you through this exercise and how to work out your numbers to get started, at our upcoming Property Investor Masterclass Webinar.
It may seem scary out there at the moment, but now is the best time to get education and support around the massive opportunities we have as investors, at our fingertips.
You'll be able to ask them any question you want and it's a free event! 
Book your seat here.
You need that income!  One of the primary things you need to be a successful property investor is a job. Why? Because you need money. You need a job to borrow money. You need savings or some cash to buy your first property.  But the sad fact is, a lot of people...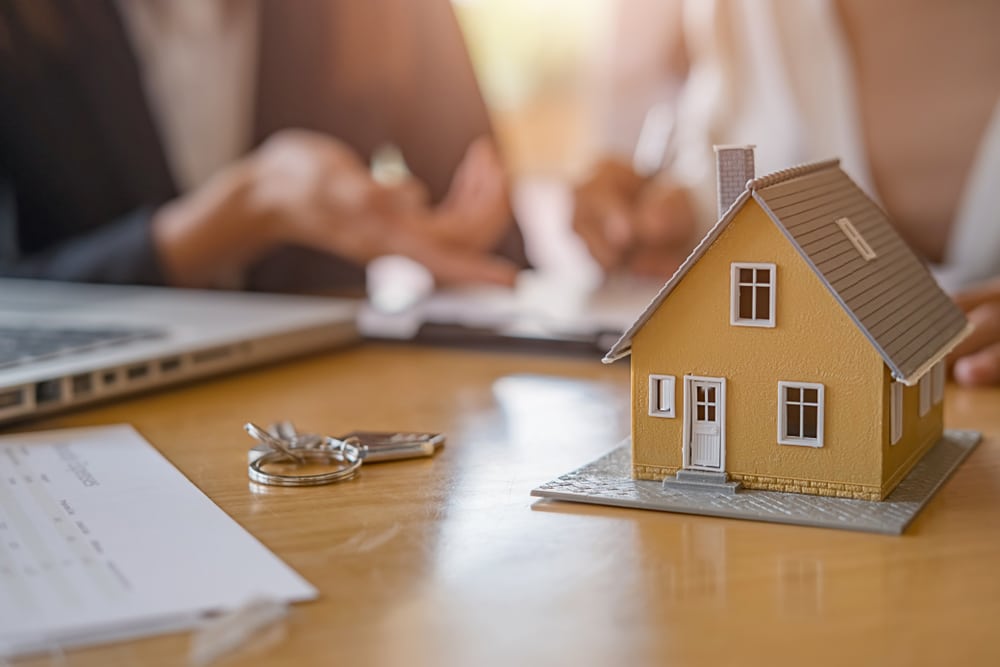 You won't get very far as an investor without...
Which Property Investment Strategies Will Make...
Starting your property investment journey can...