4 Ways to Pay Off Your Mortgage Faster Without Pushing Yourself to the Limit.
These 4 tips will help you pay off your mortgage early without straining yourself. 
Paying off your mortgage faster will save you money and take away the financial load sitting on your shoulders. Here are some ways to get rid of your mortgage debt faster.
Switch to Fortnightly Repayments
Like most people, you are probably paying monthly. 
Each year has 26 fortnights. If you cut your monthly payment in half and pay every two weeks, each year you'll be making the equivalent to 13 months worth of payments. 
This could save you thousands and reduce your mortgage fast. 
Consider An Offset Account
An offset account is like a regular bank savings/transactional account. The difference is that it is linked to your mortgage. The balance held in the offset account reduces the amount you owe on your mortgage. This results in a reduction of the interest you pay and will help pay off your mortgage faster. 
Reduce Your Interest Rate
To do this, the first step is to compare your current home loan to see if there are cheaper options in the market. This comparison must be a 'like-for-like' comparison. So you must compare a loan with the same features as your existing mortgage. 
Then once you find a few competitors with better rates, contact your existing lender. See if you can negotiate with them. You'll be surprised, they want to KEEP you as a customer. 
If your lender won't negotiate with you, then it is worth considering switching loans. Speak to a qualified mortgage broker and they will be able to provide you with an appropriate recommendation. 
Reducing your interest rate comes with obvious benefits. Your repayments reduce and therefore you pay off your home loan sooner. 
Now you have reduced your interest rate, it is a good idea to keep the same repayments that you were paying before the rate reduction. This way you will pay off the mortgage faster. This can save you thousands in interest and reduce your loan term. 
This works also If you are on a variable interest and interest rates drop. If your rate drops, keep the same repayments you were making. 
Applying these 4 simple tips, you will be on your way to repaying your home loan faster. This will save you money in the long run.
If you're after more tips related to Property Investment, you should join us at our next Property Investor Night and meet with our wonderful Coaches. You'll be able to ask them any question you want and it's a free event!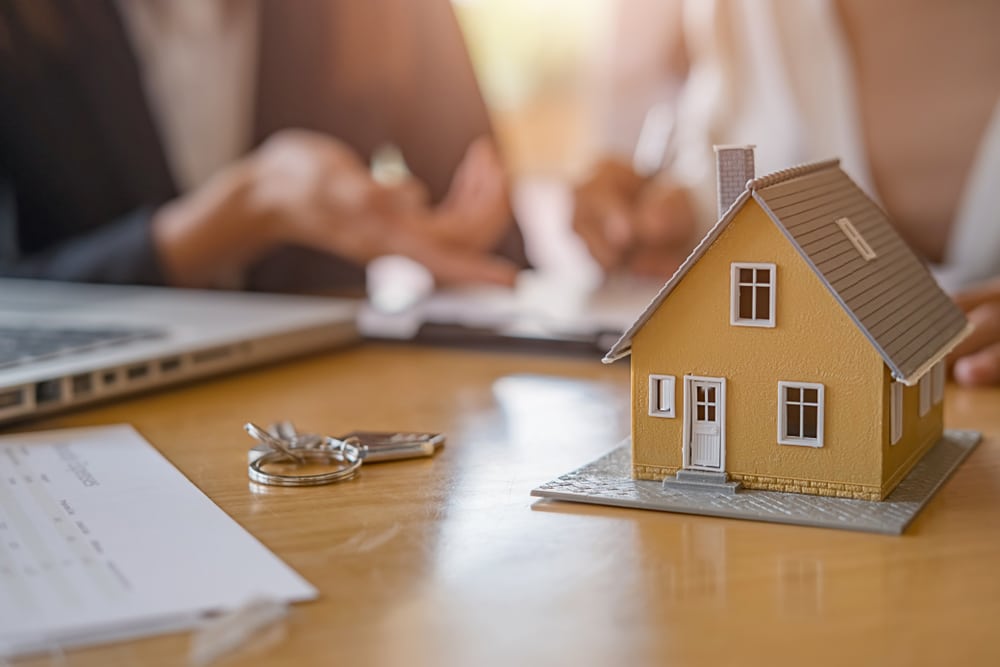 You won't get very far as an investor without...